Details

Last Updated: Thursday, 04 January 2018 13:08
Connecting Point Computer Center is very proud to employ highly trained staff who strive to put the best interest of the client first. Their committment to customer satisfaction and value is what keeps our current clients coming back and bringing in new ones. We base these long-term relationships on buidling trust, asking for feedback and implementing an open door policy to our clients.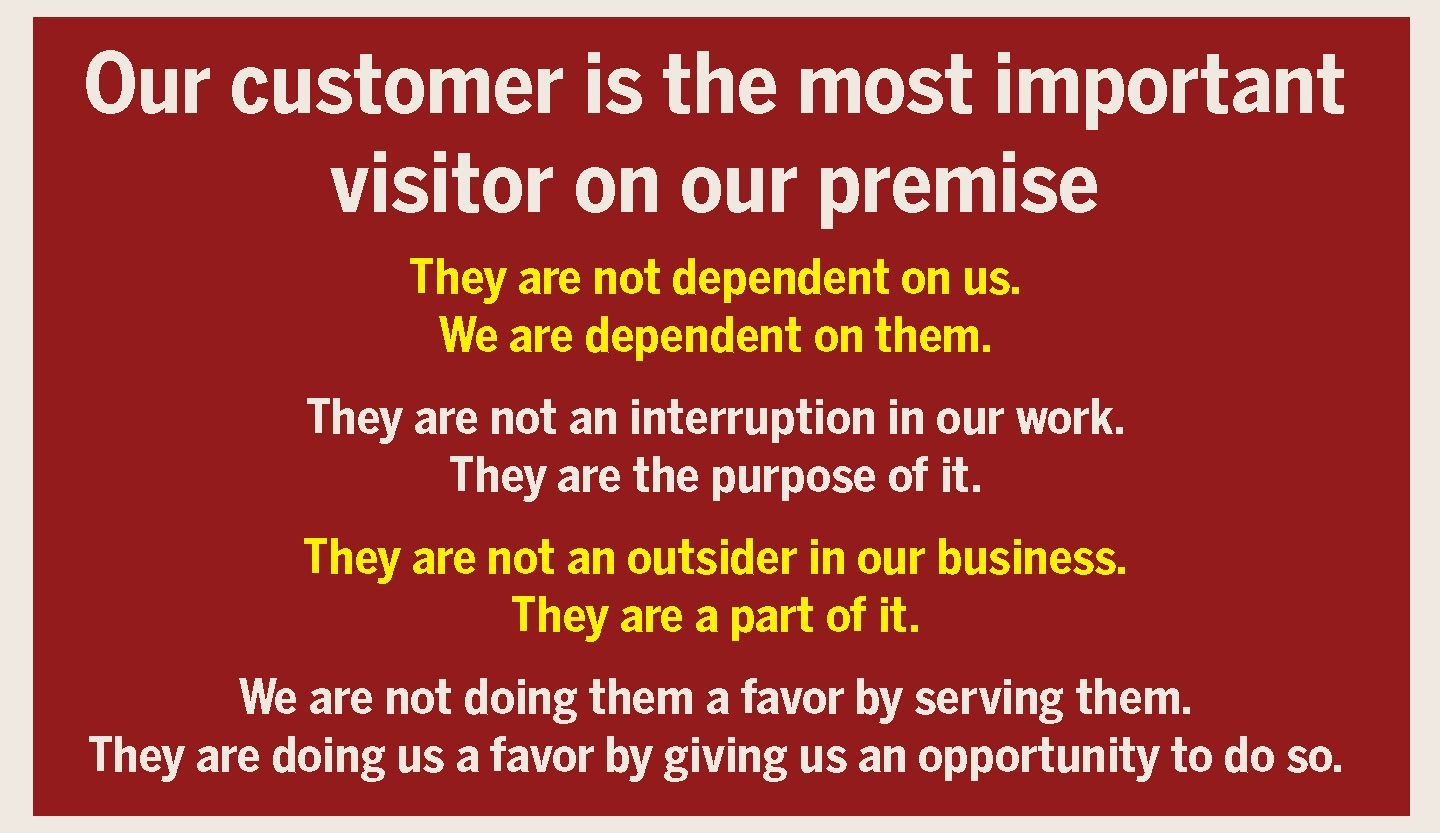 Our continued growth and success is a direct result of the passion our personnel and administration have for our customers. See bios for our team below by department title.
Jeff Borelli - President & CEO
Tom Hancock - Vice President/Sales Manager
Peggy Marini - Office Manager
Craig Searl - Service Manager
Matt Staats - Senior Field Engineer
Chris Matheson -Senior Field Engineer
Lee Thompson - IT Operations Engineer
Chris Willoughby - Internet Operations Engineer
Micah Robinson - Corporate Consultant
John Riva - Corporate Consultant
Nathan Blauvelt - Corporate Consultant
Ken Schroeder - Retail Consultant
Nick Becker - Retail Consultant
Jean Roberson - IT Systems Specialist – Programmer
Sue Grady - IT Systems Specialist – Web Developer
Cathy Rios - Service Bureau
Tricia Kooi - Receptionist
Cheri Blum - AP/AR – CPCC & IV Net