Details

Last Updated: Tuesday, 03 January 2017 13:03
Search engine optimization or SEO is a technique to improve your website visibility and performance with the ever changing search engines. Not knowing what to do, having time or how to improve your websites SEO is not an option for businesses looking to be found on the internet.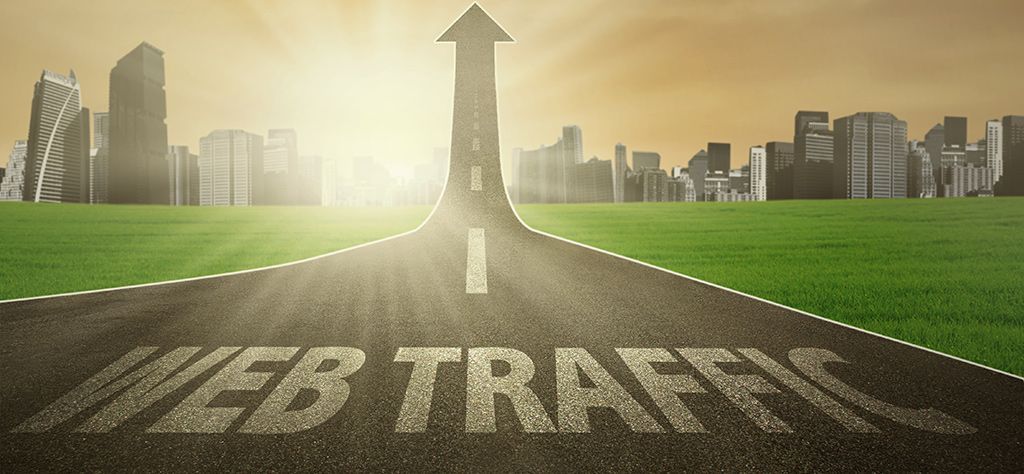 A recent article in the Search Engine Journal (SEJ) by Chuck Price discusses 7 techniques that can double your traffic in the next year. Much of this is already standard practice for SEO/SEM companies like Connecting Point. Getting businesses to get on board is the tricky part. Whether it is lack of understanding, time or funding, these are website killers if you don't participate in these techniques..
Here is a list SEJ recommends to make as your business's priority:
Get your website Mobile Friendly
Claim your Google Business Listing
Review your User Experience
Keyword Research
Content Marketing Plan to outrank your Competitors
Use Rich Snippets supported by Schema
Link Building with high Link Influence Scores (LIS)
If your business is not ranking well on the search engines, these practices will help you improve and rise you in the ranks on search.
If it's all too confusing, give us a call. We can help you. We have experience and excellent results for our clients.