This week for Makerbot Monday, we have a holiday themed print.
This week we have a multicolor gift card holder. This can be used to store any gift cards or be used to hide a gift to someone. The ribbon on top needs to be printed separately for good quality, you can use suoer glue to have it hold in place.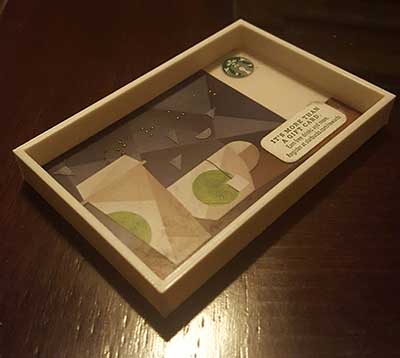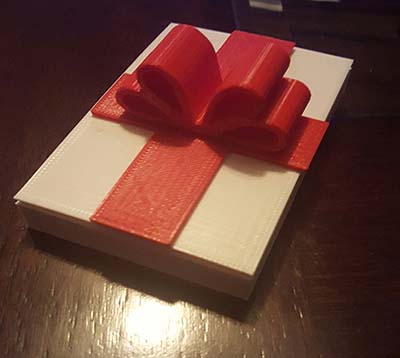 This print all together took 1 hour.