This week for Makerbot Monday we have a Star Wars TIE interceptor.
We printed this in honor of the upcoming film, Rogue One: A Star Wars Story being announced.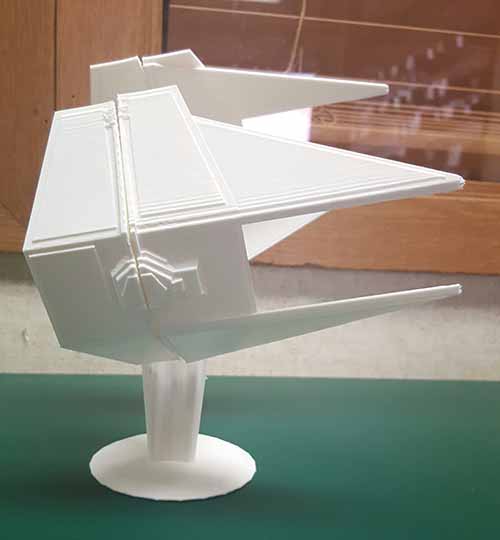 Counting the 3 pieces needed to put this together, the print took a total of 10 hours. This also requires a small amount of self assembly. The front and back pieces need to be super glued. While gluing to the stand is optional, we recommend that it's glued to the stand as it would fall off very easily.