Fill in the title with a name like Home, Products, Services or something describing the content.
Leave the alias blank – that will fill in when the page is saved.
Category - use ROOT for now
Fill in the article content in the white box below all the icons. It will work like Microsoft Word. You can copy and paste information in here. (If you paste from another source we need to remove the formatting and use the editor formatting tools.)

Select all the text (ctrl+A), then click the Paint Brush Icon (this cleans up the HTML).
Select all the text again (ctrl+A), then click the Eraser Icon (this removes formatting that you pasted.
Format the content using the formatting tools provided in the editor.

Click the Save Button for now to save what you have started. (This leaves the editor open to allow for proofing.
Add a Picture to an article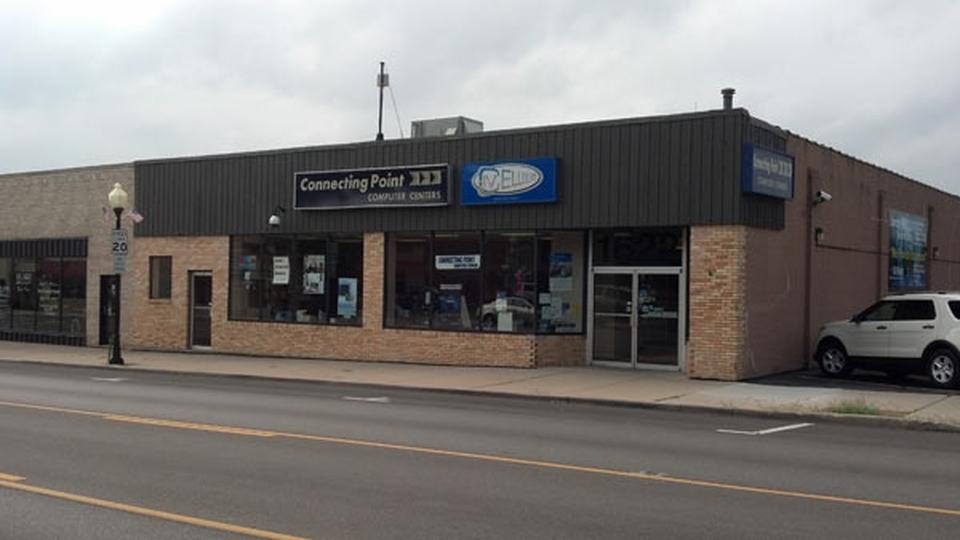 You can add an image to the article. Place your cursor where you want the picture to start, Click the Insert/Edit Image Icon as shown below.